09-09-2018, 14:22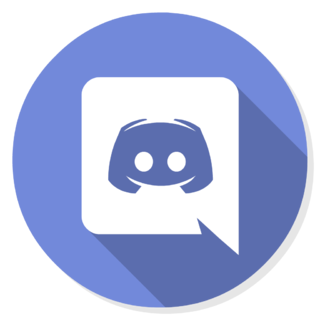 Welcome to the official Discord server of CODE5 Gaming!
This server has been created and set up by the community management and the owner himself. Any other discord servers having CODE5 Gaming name are
not
related to our community.
This discord is now an official service of C5, meaning all staff members are required to be there. It will be controlled by our admins and managers under Exo's supervision. Breaking one of our community/discord rules leads to instant punishments.  
However, the server is not 100% complete. We are looking forward to joining it with our servers, website and the forum. Help us making our discord a better place by suggesting your ideas in our
Suggestions
section.
Server link:
https://discord.gg/jHQjvN4
Server link will be frequently updated. Everyone is welcome, enjoy your stay you all!
Copyright - All Rights Reserved - CODE5 Gaming Discord©